#DCTechTalks Webinar - Server Tech and Roadmap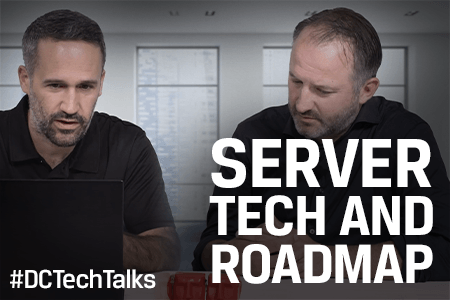 Join the Kingston experts, Ferdi Van Der Zwaag & Adrien Viaud as they look past, present and future to give you an insight into all things important in server memory.
In this #DCTechTalks Webinar you will discover:
What goes into server memory?
What is the "Bathtub" theory?
The evolution of server memory.
What does the future of server memory look like?
⏳ 22:06 minutes