Webinar: Data Centers Adapting to 2020, the Pandemic, 5G and Edge Computing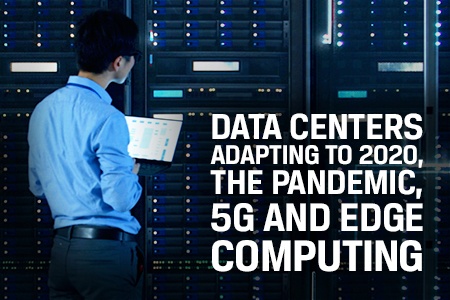 As we have seen vast changes in how organisations operate and with it, the technical challenges in adapting to new ways of working, we want to explore how this has impacted the data centers.
In this webinar we ask Prof. Sally Eaves & Neil Cattermull:
How has the data center adapted to the global pandemic?
What this has meant for technologies such as 5G and Edge computing?
What is next for data centers?
How has it affected working from home, distance learning and entertainment demands during the pandemic?
What is Kingston's views of these changes?
⏳ 59:17 minutes
Watch Video