Webinar: Top 5 reasons to use encrypted SSDs
How encrypted SSDs can help prevent data loss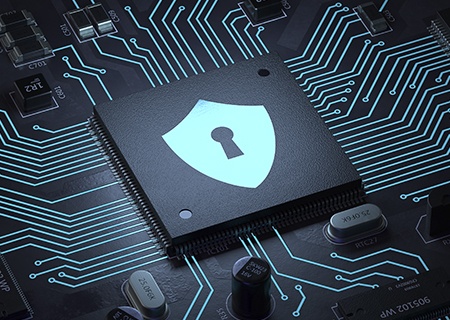 With the sustained growth and prevalence of threats to security, ensuring your systems are not an open door to attacks has never been more important.
Historically, a lot of focus has been on cyber security solutions, playing an invaluable role in mitigating threats. But another key consideration of data loss prevention, is to look at the data that exists locally with your employees.
As a result, an increasing number of organisations are looking to SSDs to ensure that the devices that employees use are as secure as possible. But why is this the case?
In this webinar, Elliott Jones, Kelly Davidson and Ryan Amparo discuss:
5 key reasons to use hardware encrypted SSDs to help prevent data loss.
Beyond personal data loss - what other threats are out there?
How do SW and HW based encryption solutions differ?
⏳ 37:01 minutes
Watch Video