Webinar: 16Gbit DDR4 DRAM transition explained
In Q4 2019, DRAM semiconductor suppliers began introducing the next generation high density DRAM for DDR4.
This change is set to revolutionise memory as we know it, offering higher capacity modules and, in turn, improving performance. But with any significant technology shift, there are important considerations, particularly around compatibility…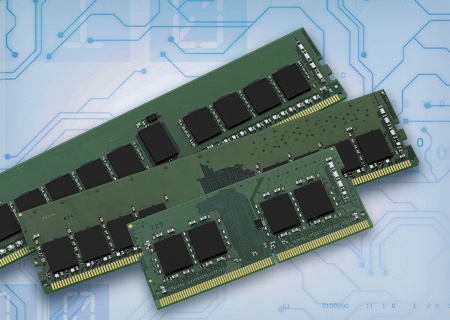 Most current chipsets such as AMD Ryzen, Intel 9th gen (and newer) can take advantage of this new technology. However, there are a few caveats with legacy Intel systems (8th Gen and older microarchitectures) which may only work with a BIOS upgrade.
In this webinar, Elliott Jones and Adrien Viaud discuss:
What is 16Gbit DDR4 Memory?
What are the key benefits of high-density DRAM?
What does it mean for you?
Is your system compatible with next-gen 16Gbit DDR4 Memory?
⏳ 40:04 minutes
Watch Video