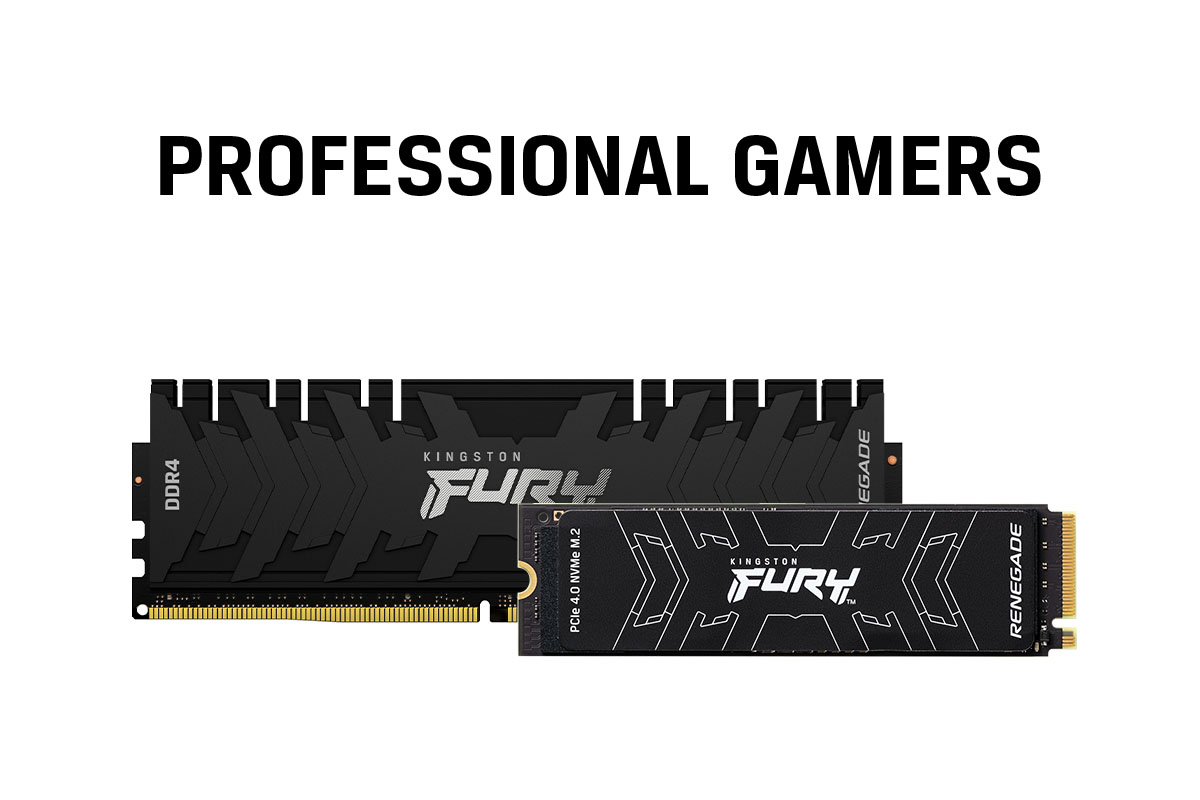 Kingston FURY Renegade Memory and SSD
The ultimate choice to outperform your rivals at lightning speed in a world that each second can be a matter of life and death.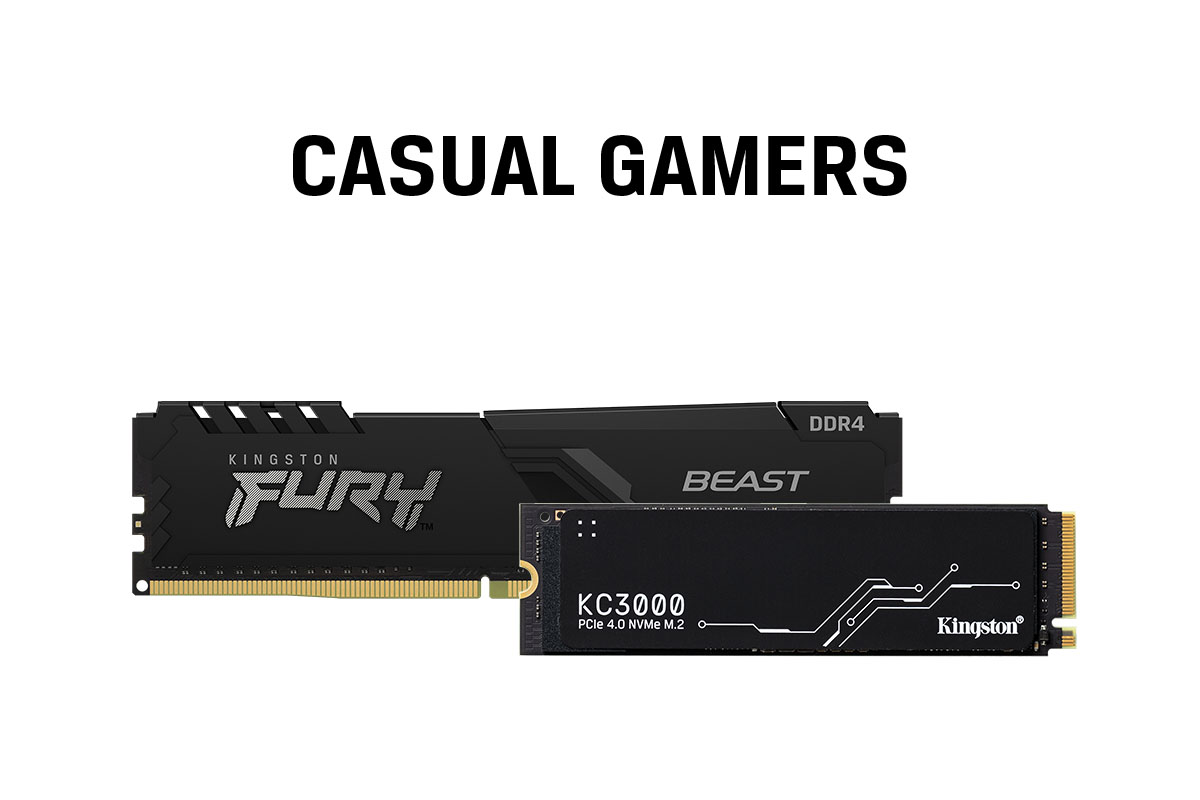 Kingston FURY Beast with KC2500 SSD
The premium choice to upgrade your battlestation that brings you a winning advantage that is also affordable.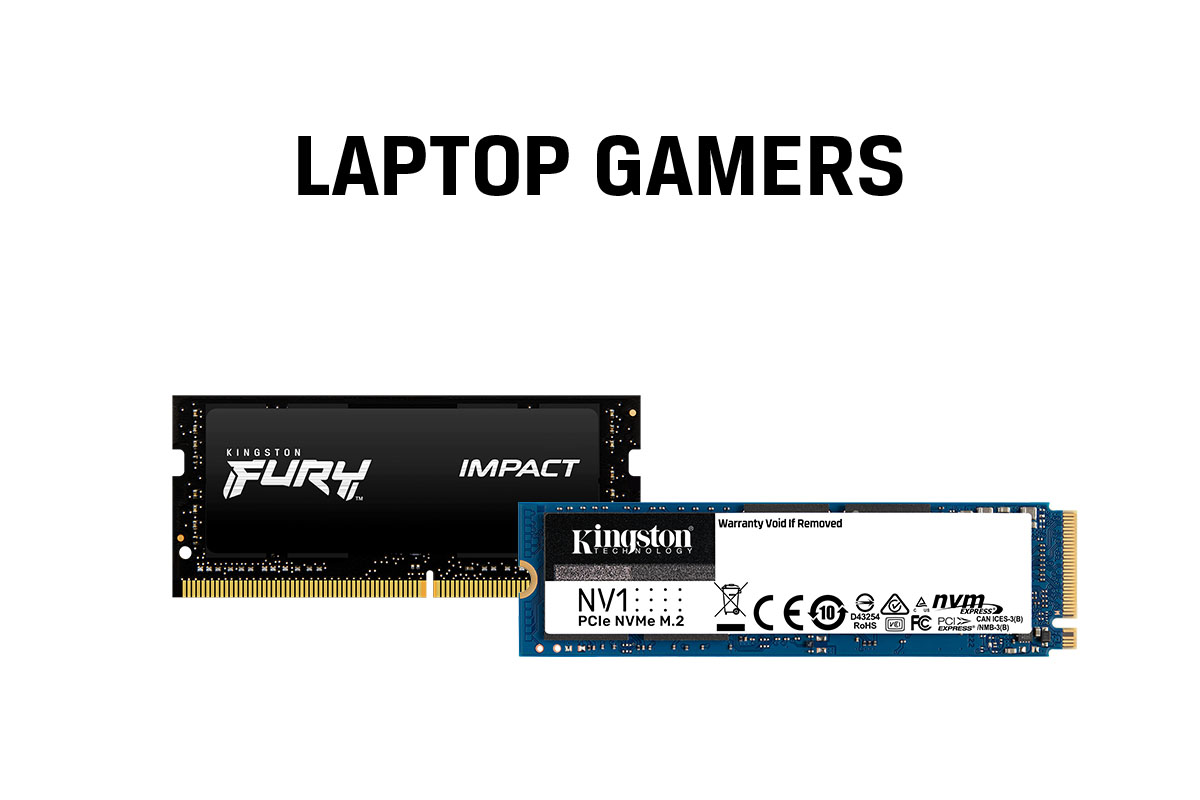 Kingston FURY Impact with NV1 SSD
The best choice for gaming laptop with no compromise on performance and mobility.