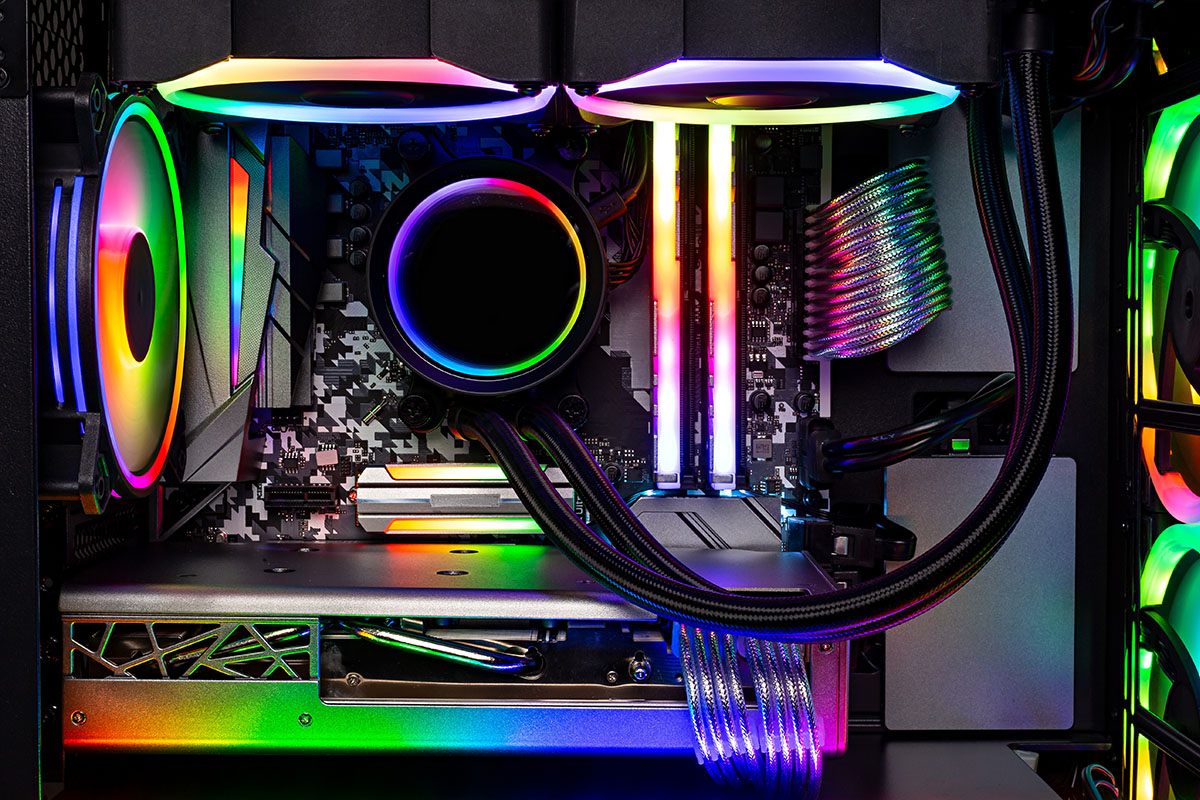 Overclocking
Push the limits of what RAM can do with Kingston FURY. Performance features range from Plug N Play automatic overclocking to two classifications of Intel XMP (Extreme Memory Profile): Ready and Certified. It's never been easier for gamers and PC enthusiasts to push the performance of their memory to take their gaming and PC systems to the next level.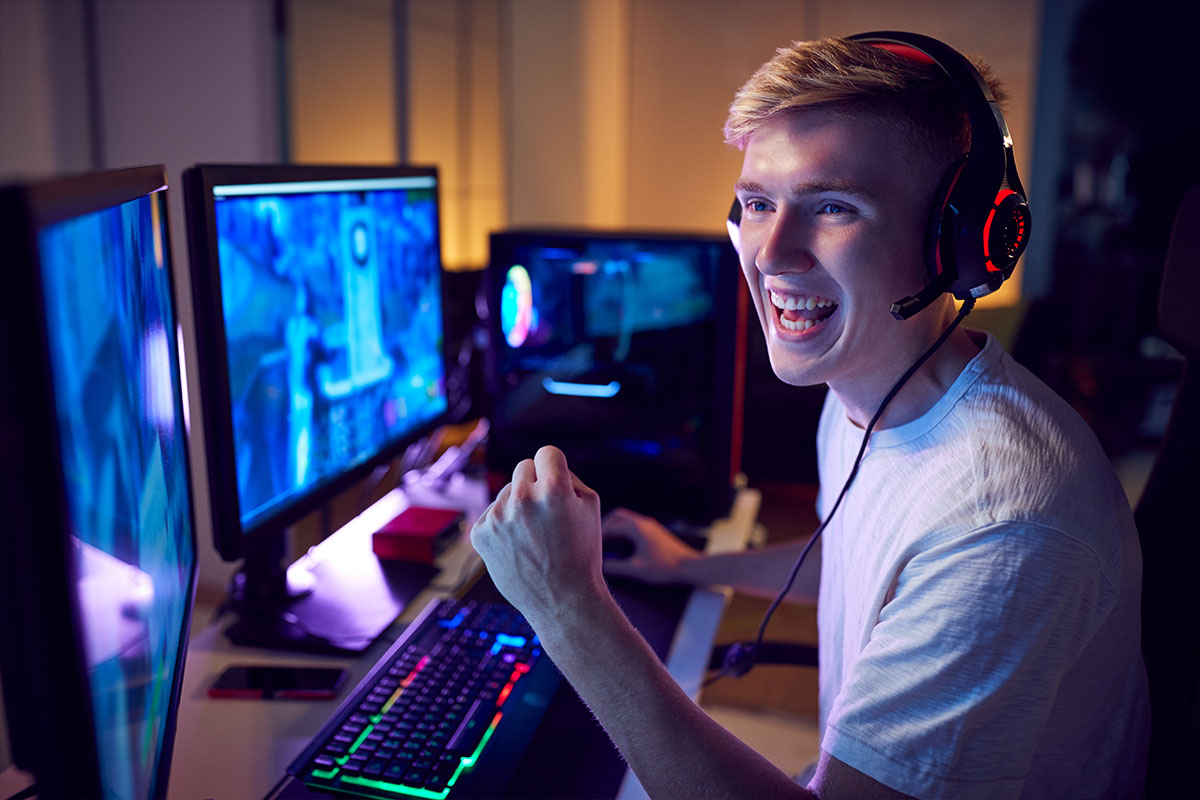 Streamers
Today's streamers create content at ever-increasing rates. Whether it's recording the latest sessions in 4K, prepping B-roll for upcoming streams, or downloading the latest AAA games, these digital environments demand more storage than ever. Kingston SSDs provides reliable performance, durability, speed, and capacities that your creativity needs to get things done.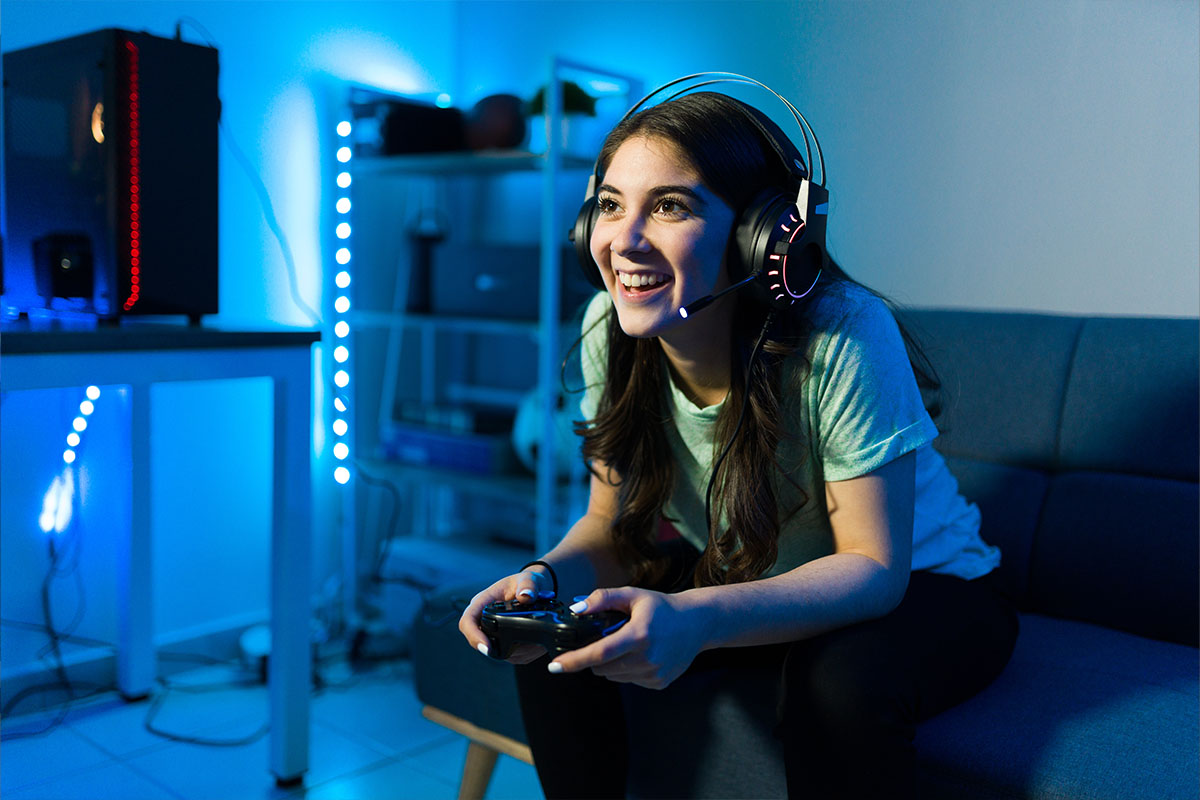 Console Gamers
The next generation of gaming consoles will see a boost in their capabilities with storage upgrades. With NVMe SSDs, the Kingston and Kingston FURY line of products expands the limited onboard storage of gaming consoles from legacy models to the latest and most up-to-date gaming consoles. Take control of your launch times, gaming library, and your overall playing experience.