Kingston products are designed and tested to meet appropriate standards where they are sold to ensure everyone enjoys Kingston products when used for their intended purposes.
RoHS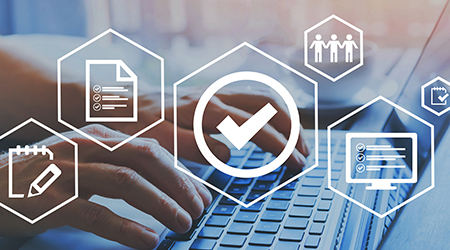 RoHS stands for Restriction of Hazardous Substances and restricts the use of specific hazardous materials found in electrical and electronic products (known as EEE). The restricted materials identified in each region/country's RoHS requirements are hazardous to the environment, pollute landfills and are dangerous in terms of occupational exposure during manufacturing and recycling. Kingston has worked diligently through internal design controls and supply chain declarations to ensure that all of Kingston's products and their packaging materials are compliant, according to the RoHS regulations listed below. A Declaration of Compliance can be provided upon request.
Learn more about how Kingston complies with the RoHS initiative in each region: EU & Taiwan.
If you have questions regarding the RoHS compliance of our products, please contact your distributor or reseller.