Kingston® is committed to operating business in a manner that is socially and environmentally responsible. As a company with global reach we recognize how our business can contribute to and impact the communities we work and serve in. Through our sustainability initiatives, we are committed to continuously improving our business practices, both ethically and purposefully, to ensure a healthy and sustainable environment for future generations to come.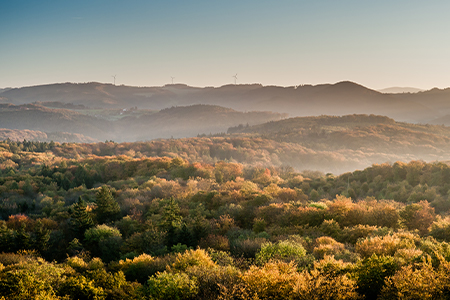 Environment
We are committed to managing the environmental impact of our products and processes and utilize ISO frameworks to govern our processes.
Learn more about Kingston's Management Systems.
Learn more about Kingston's Product Compliance.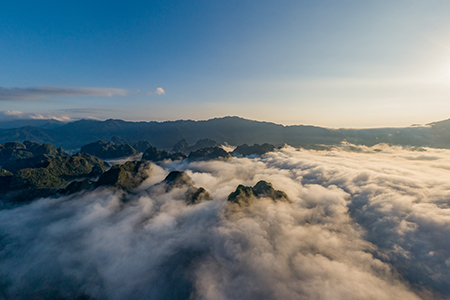 Transparent Reporting
We strive to make improvements in our sustainability efforts to ensure we can sustain long-term partnerships with our communities and customers. We share our sustainability efforts through various reporting platforms.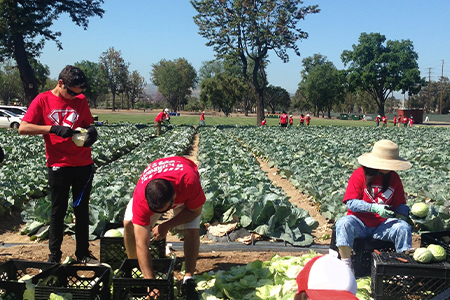 Community
We understand our role as a Global citizen and are dedicated to creating positive impact in the communities in which we live, work, and serve. Review our GRI report.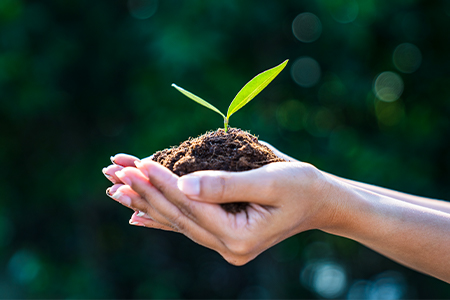 Supply Chain Management
We conduct our business operations in an ethical and environmentally responsible manner and hold our business partners in our supply chain, from customers to suppliers, to the same standards. Read Kingston's Code of Conduct.
Kingston Technology is a member of the Responsible Business Alliance. Learn more about the RBA.
Learn more about our policies addressing ethical conduct and prevention of modern slavery.