Global Information Security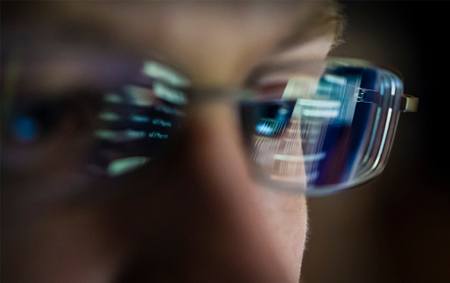 Data protection is a baseline requirement for businesses, governments, and individuals in today's world. Data breaches, hacking and the human element are continuous reminders of threats and risks worldwide. The costs associated with a data breach and the unfortunate exposures can be astronomical. Requirements of advanced cybersecurity and Endpoint DLP strategies for data protection all rely on dependable and efficient storage and memory. The use of encryption, fast storage and memory combined with best practices, standards, and policies is a big step. Lost laptops and USB drives leave individuals and companies alike vulnerable to exposing personal and private information. Kingston® offers threat prevention solutions to help mitigate risks while complementing an existing or developing security plan.
Infrastructure
Kingston products have been an integral component in the IT infrastructure of Fortune 500 companies for over 30 years. An experienced solution partner, our products offer consistent and reliable performance. We also offer award-winning encrypted storage solutions to protect data inside and outside the firewall. Data centers, cloud, workstations, mobile data and virtual environments equipped with high quality Kingston storage and memory solutions can be confident in delivering their security solutions and application efficiencies.
Outside the firewall, encrypted solid-state drives (SSD), self-encrypting drives (SED) and encrypted USB flash drives provide an important layer of protection against costly data breaches. Organizations with data in transit, with field service apps and mobile workforces are wise to implement a robust data security strategy at every level of their workforce. Data encryption is an important element of any infrastructure design, device deployment, and can serve as a component of a GDPR-compliant program.*