The History of Kingston Technology
How John Tu and David Sun went from one product in 1987 to become a world leader in memory products and technology solutions.
The Kingston Redhead Evolution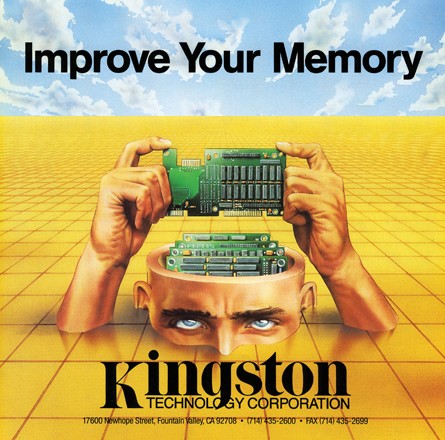 1989
Ad agency develops "improve your memory" ad that features hands installing memory into a partial head.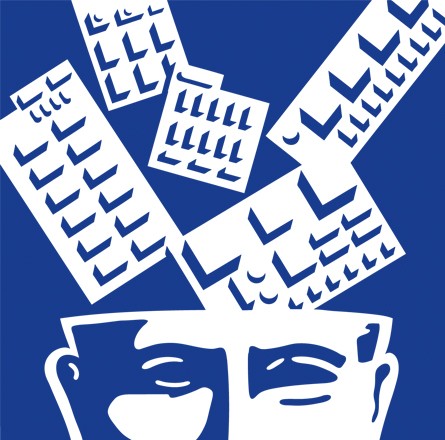 1990
First Kingston logo is developed. Using the ad for inspiration, it features a line drawing of modules going into an open head.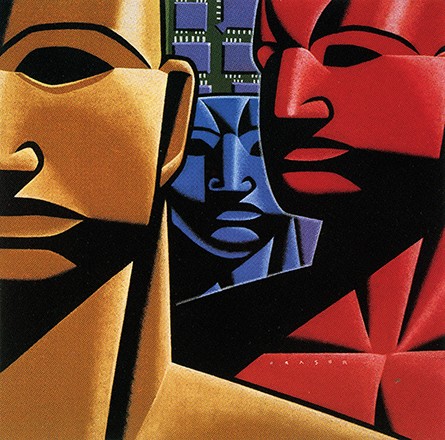 1992
An artist named Fraser is commissioned to create a simple yet powerful version of the head that also reflects technology. He creates three of four comps; the one with a single head surrounded by computer equipment is chosen for the logo.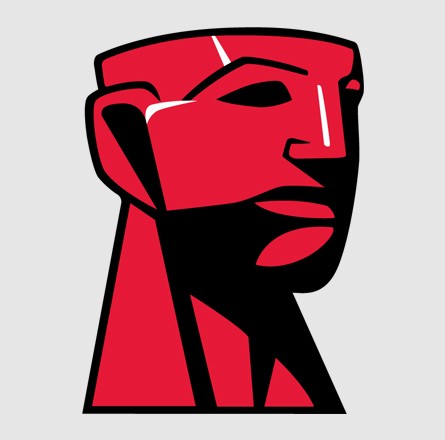 2003 to present
His forehead has been modified and the computer equipment in the background removed but the Kingston Redhead, or "Rex," as he is known to his friends, hasn't changed much over the years. People everywhere recognize this icon as the symbol of the world's independent memory leader.