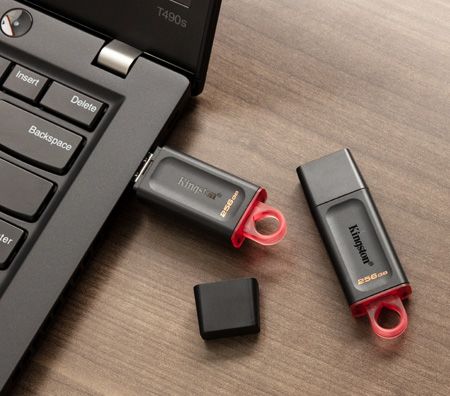 The USB standards and their specifications can be a little challenging to understand especially after their many updates. We'll address questions like what's the difference between USB 3.1 Gen 1 and Gen 2 and talk about why Gen 2 is better than Gen 1 along with other helpful information that'll allow you to understand everything to know about USB standards.
USB 3.0 was released over ten years ago in 2008 and it was the third major revision to the USB standard. It was a big improvement from USB 2.0 which first arrived in 2000 with transfer speeds of only 480 Mbit/s. Since then, we've moved on from USB 3.0 which is now known as USB 3.1 Gen 1. Therefore, USB 3.0 is the same thing as USB 3.1 Gen 1.
USB-IF, the organization that is responsible for maintaining USB (Universal Serial Bus) specifications and compliance, did this to make it easier for developers and manufacturers to have the same relevant information to ensure products are properly developed to be backwards compatible. They are responsible for the naming conventions found on USB cables and devices.