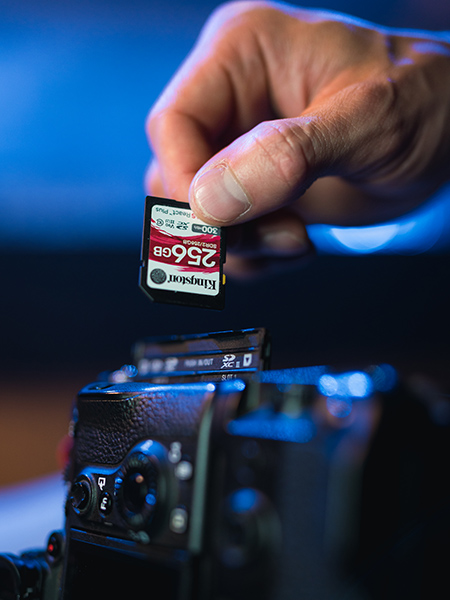 As humans, we're all drawn toward different things, and as photographers, that's no different. While I love photographing everything and finding beauty in sometimes the most inconspicuous places, I quickly fell in love with the warm side of the color spectrum and found myself obsessing over golden light and shadows. Even a few seconds is all it takes for the light to completely change a scene, and capturing that perfect moment is often easier said than done. Through countless hours of practice, I learned the ins and outs of golden hour photography and editing. Eventually, I became known for my use of light within urban, landscape, and lifestyle photography.
As a professional photographer and content creator that's usually juggling several projects at once, I'm always looking for opportunities to increase efficiency and streamline my workflow.
I'm currently using the Sony a7R III as my main camera body for the majority of my work. It's an incredible camera that provides an impressive amount of data and detail with each image. With each uncompressed RAW image being 84MB, however, those extensive file sizes come at a cost and require fast, reliable data storage.
That's where Kingston Technology has become an integral part of my camera bag and creative workflow. I almost never leave home without my camera, and packed inside are always two Kingston Canvas React Plus memory cards. No matter where my photography has taken me, from crazy adventures out in nature to just exploring my own neighborhood, I've relied on Kingston cards to capture my favorite memories and keep them safe. With hundreds of thousands of photos taken on these cards over the past couple of years, they've definitely earned my trust. Not only are they incredibly reliable, but with 300 MB/s read and 260 MB/s write speeds, they are FAST, ensuring I'll never miss a shot waiting for things to buffer.