Kingston Technology Introduces Ralph Larmann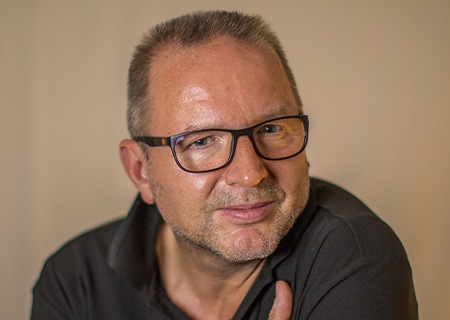 Ralph Larmann studied drums with a focus on popular music at the Rotterdam Conservatorium before he turned towards photography and journalism in the late 80s. Since then, Ralph has created various complex photo documentations on national and international stages, capturing many celebrities, performances, events, and productions by creating fascinating images. 58 of these spectacular productions from the fields of theater, opera, musicals, concert tours, TV shows, and special events can be found in his 400-page illustrated books "Stage Design" and "Stage Design Emotions." Each of the productions featured in his books is rich in visual details and photographed from perspectives that often stay hidden from the audience.
With the Ed Sheeran "Divide" and the U2 "360°" world tours, Larmann photographed the two most successful concert tours of all time as their official photographer.