Webinar: How is NVMe revolutionising storage?
Alongside the continued rise of SSD adoption in both client and enterprise systems, we also see a transition in how SSDs connect with their respective systems.
How can NVMe SSDs help you get the best out of your system?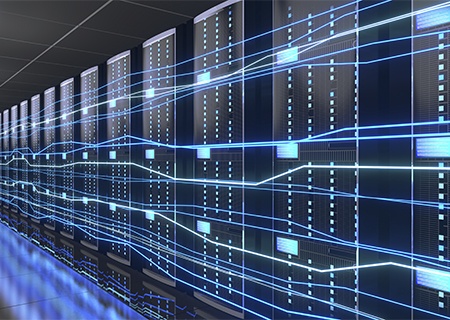 Traditionally, SATA-based drives were the "go-to" connection standard; serving as the best solution as HDDs were being swapped out for SSDs with the aim of higher performance.
Since then, NVMe has come to the fore allowing data centers, system builders, and those who want to upgrade their IT fleet to take advantage of the high speeds that SSDs were built for.
In this webinar, Elliott Jones, Tony Hollingsbee and Balamayuran Sivapalan discuss:
The adoption timeline of SATA and NVMe
Why are organisations switching to NVMe SSDs?
How are applications defining the need for extra speed?
⏳ 48:43 minutes
Watch Video