Meeting Data Storage and Management Needs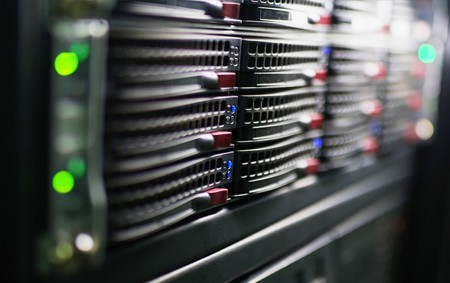 Kingston server SSD and memory products directly support the global demand to store, manage and instantly access large volumes of data in both traditional databases and Big Data infrastructures.
The need to store and manage larger amounts of data has increased exponentially in recent years. Data centers, cloud services, edge computing, internet of things (IoT) and co-locations are just some of the business models that amass tremendous volumes of data. These organizations require predictable performance as they deliver on product solutions and service level agreements (SLA's) with requirements up to 99.9999%. Mission-critical servers are also required to provide uptime levels that meet or exceed an enterprise's Quality of Service (QoS) policies. Kingston helps corporations meet these requirements with consistent, rigorously-tested memory and SSDs.
30 Years of Experience & Expertise
For more than 30 years, Kingston has been integral to the IT backbone of Fortune 500 companies. An experienced business solutions partner, Kingston's products offer consistent and reliable performance along with award-winning solutions required by enterprise environments.