Learn how to improve your company's cyber security in the post-GDPR world from Kingston's top experts.
Our eBook, "Data Protection and Cyber Security in a Post-GDPR Landscape" takes a look at these challenges and some that are still to come. We asked experts to give their insight & knowledge into the current data protection and cyber security landscape:
How has data protection changed since GDPR?
How are organizations educating their employees?
Can IT departments better secure devices?
How can tech providers improve processes and understanding?
Meet Kingston's GDPR Cyber Security Experts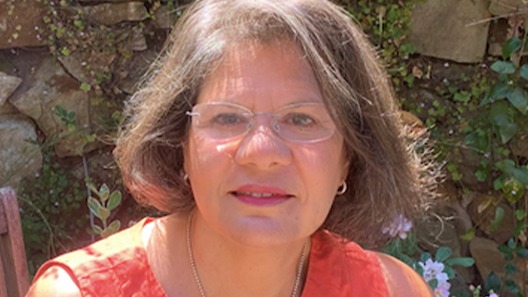 Tara Taubman-Bassirian
Tara goes by many titles: attorney, advocate, mediator, researcher, consultant, speaker, and writer. With incredible expertise in areas like privacy, intellectual property, and data protection, she has made a name for herself in several areas of the world, most notably the UK, France, and the US.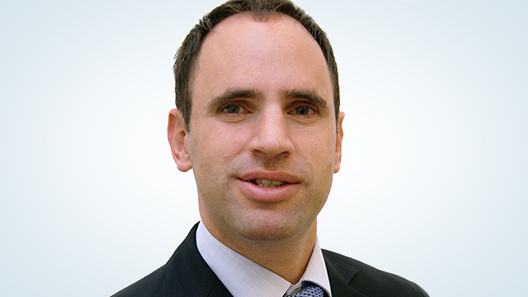 Rafael Bloom
Rafael is the Director of Salvatore Ltd. In this role, he helps companies to manage the strategic, commercial, and procedural challenges and opportunities created by technological and regulatory change.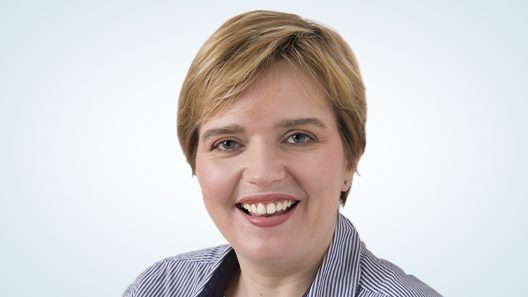 Sally Eaves
Prof. Sally Eaves has been described as the "torchbearer for ethical tech." She brings a depth of experience from Chief Executive Officer and Chief Technology Officer roles, as a Professor in Emergent Technologies, and as a Global Strategic Advisor. Sally is an award-winning international keynote speaker, author, researcher, and influencer sharing original and authentic thought leadership.