Remote Access Is Critical
More and more employees are now working remotely, as new technologies allow them to connect with colleagues and clients from all over in the world.
70% of professionals work remotely at least once per week*
Modern society operates in a 24/7 environment, with the "digital revolution" altering the way in which we live our lives, providing increased connectivity on a global scale and boosting expectations about access to information, goods and services. To what extent have employers truly embraced these changes & challenges? What are the benefits of and barriers to more flexible working, and how can any potential "challenges" be solved?
In our eBook "The challenges of mobile workforce security", we asked three industry experts to provide insight about data security, remote working, and the questions and challenges facing organisations today and in the future:
Why remote access is critical.
What sort of businesses are at risk.
The challenges and infrastructure of remote access.
Why educating your staff is the only way.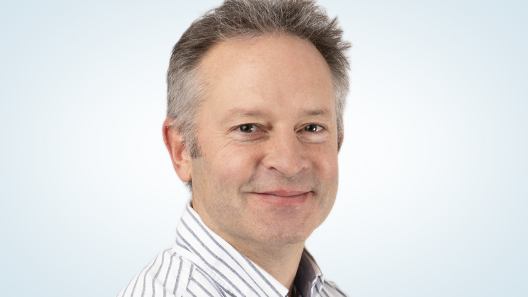 Rob Allen
Rob is the Director of Marketing & Technical Services at Kingston Technology, and has been with the company since 1996.
In his role, Rob is responsible for overseeing PR, Social Media, Channel Marketing with Digital Marketing Media and Creative for all Kingston brands and products.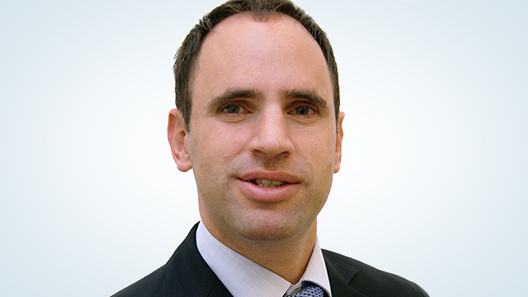 Rafael Bloom
Rafael is the Director of Salvatore ltd.
In this role he helps companies to manage the strategic, commercial and procedural challenges and opportunities created by technological and regulatory change.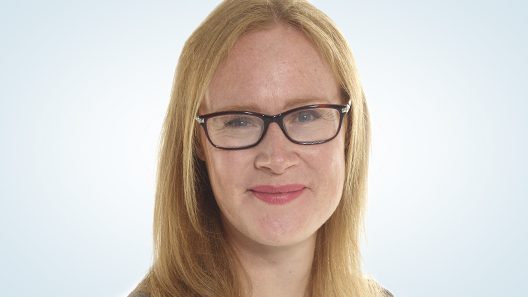 Sarah Janes
Sarah has been the Managing Director of Layer 8 Ltd since 2014.
Their mission is to empower security managers to deliver and sustain effective cyber security culture change across whole organisations, from small businesses to large corporates.