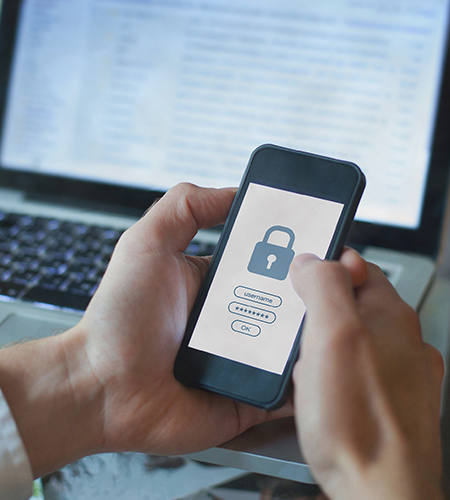 The pandemic-fueled push towards working remotely has led to critical sensitive data being more mobile than ever. From laptops to USB drives, smartphones to tablets, data is being moved from device to device and location to location more than ever before. With this greater data mobility, the chances of data being lost or stolen, resulting in dire consequences, are greater than ever.
Remote working is the new normal. Today, your staff members likely access their working world from several different devices and maybe even locations. Your challenge is to find a way to help them work efficiently without leaving your organization open to security risks and data breaches.
Protection of data on the move is a baseline requirement for businesses, governments, and individuals in today's world. Data breaches, hacking, and the human element are continuous reminders of threats and risks worldwide. Both the monetary and reputational costs associated with a data breach can be astronomical. Requirements of advanced cybersecurity and DLP (data loss protection) strategies all rely on dependable and efficient storage and memory.