Data protection is a baseline requirement for businesses, governments, and individuals in today's world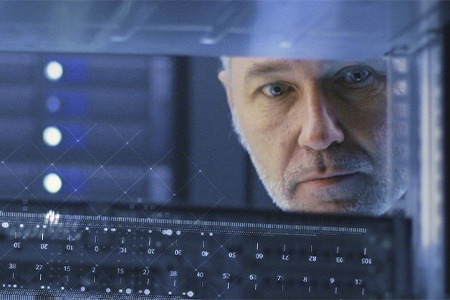 Data breaches, hacking, and the human element are continuous reminders of threats and risks worldwide. The costs associated with a data breach and the unfortunate exposures can be astronomical. Requirements of advanced cybersecurity and endpoint DLP strategies for data protection all rely on dependable, efficient storage and memory.
Optimal Endpoint Security Solutions
Kingston & Matrix42 have partnered to show you how the combination of a hardware encrypted USB with its customization options & Matrix42's endpoint software provides the optimal endpoint security solution.
We look at the industry use cases, their challenges, and how we solved them in these sectors:
Public Sector

Health Care

Finance

Automotive

Telecommunication