Encrypted vs. Unencrypted USB Drives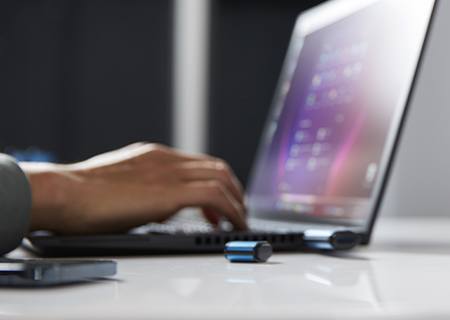 Organizations are becoming acutely aware of the new threats that are growing in scale and ferocity. With their ability to cripple organizations' core business functions – and the pending reputational and financial damage – it can be scary.
But are organizations doing enough?
No. The evidence is clear, with malware and ransomware attacks almost doubling in 2021*. Yet – here at Kingston – we see corporations are still using unencrypted USB drives as a core mode of storing and transferring data.
So, what's going on?
In this eBook, we answer this, as we speak with key industry expert David Clarke, as well as our own technical expert Pasi Siukonen – to explain the incentives and outcomes of using unencrypted USB drives. We also offer insights into how encrypted USB drives can help you keep data secure and mitigate the risks of data breaches.
#KingstonIsWithYou #KingstonIronKey