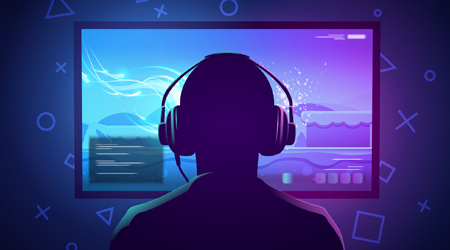 That common interest is their PC, or more precisely, the RAM designed for gaming PCs. High-performance
gaming memory
helps games and applications operate more efficiently, such as by improving FPS and responsiveness. More RAM capacity allows more content/data to be loaded from storage and utilized, like data-heavy image and video files.
Overclockable RAM designed for gaming PCs is generally recognized as meeting the most rigorous performance demands while having the ability to simultaneously multi-task, easily handling extreme workload applications. Hmmm, that sounds like the world of photo/video editing as well.
Let's look at some real-life RAM similarities between gamers and photo/video editors.