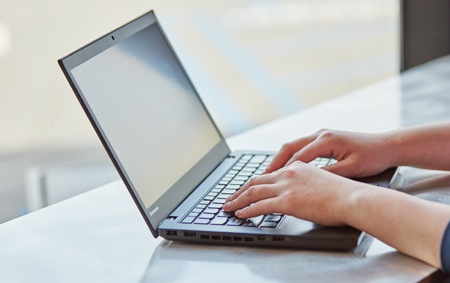 Improve Performance
If your system is lagging, or a program doesn't respond or won't load, you may have a memory shortage. You may see subtle signs, like poor performance in everyday tasks, or you may be receiving "out of memory" messages.
Add reliable Kingston memory and watch your productivity soar: pages will load faster and launching new applications will be easier and faster.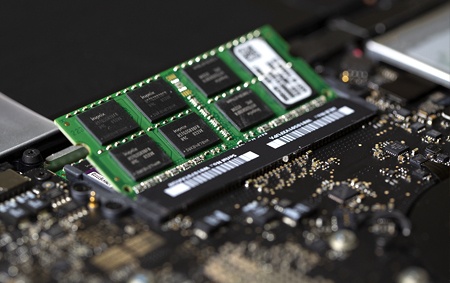 Build your own PC
Thinking of building your own rig? It's a great way to get exactly what you want in a system.
Before you start, consider your motherboard's technology. Is it DDR3 or DDR4? How many DRAM slots are available on the motherboard? Do modules have to be installed in pairs, triplets or quads? At what speed do you want your memory to perform? Do you need DIMMs or SO-DIMMs?
By answering these questions, you'll have a better idea of what you need and which Kingston memory product will work best in your system. You can then search for your motherboard part number using the memory search tool above to find compatible memory.