Driving the Growth of Data Centers
Consumers have developed an insatiable demand for the digital world. Social media, streaming services, cloud storage. We live in an era of digital on demand and have the Netflix addiction to prove it. With data being devoured like never before, satisfying this hunger requires data centers. And lots of them. By 2025, it's predicted that UK data centers will be storing data worth just over $127bn annually.*
Data explosion and its challenges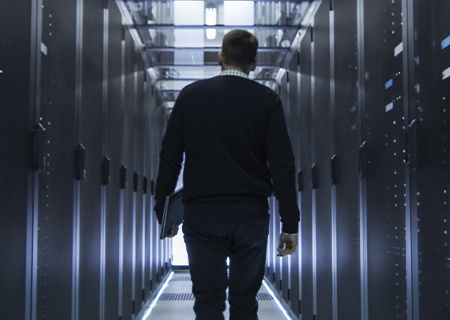 Our eBook, Devouring Data: 5G, Edge Computing & the Future of Data Centers delves into the emergence of 5G and edge computing and how it will drive further data center growth.
We asked experts to give their insight & knowledge into 5G and edge computing:
What's driving the growth of data centers?

How 5G is driving edge computing and its impact on data center architecture.

Preparing for the data explosion and its challenges

What does it mean for your business?