#KingstonCognate introduces Simon Besteman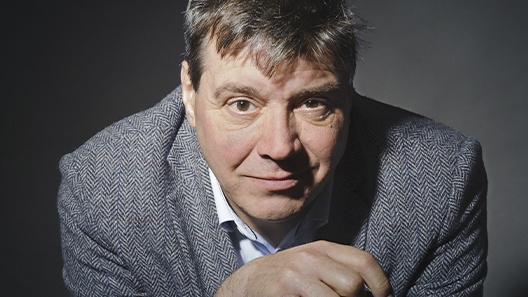 Simon Besteman is a French and Dutch national, and a veteran of the ICT and data center industry. He has over 20 years of experience working at ISPs, suppliers, and data centers and as a management consultant for a wide range of organizations. Simon has held various senior management positions in multinational companies in the areas of service, sales and marketing, operations management, and strategic development.
Currently, Simon is the Managing Director of the Dutch Cloud Community, the Dutch coalition of hosting providers. As a leading representative of the industry, he is a frequent blogger on industry and policy matters, a keynote speaker at congresses and conferences, and a participant at Dutch government round tables on matters relating to telecommunications, data centers, and internet regulation. He sits on the boards of various industry groups, with a focus on education, employment, and governance.