#KingstonCognate introduces Bill Mew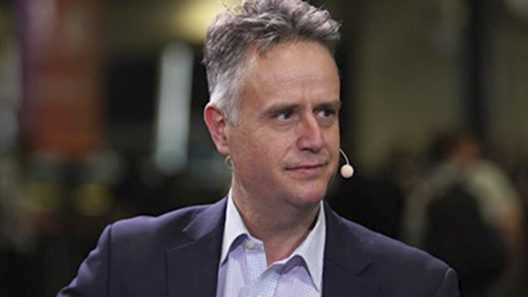 Bill Mew is a key opinion leader, digital ethics campaigner and entrepreneur. As a key opinion leader, Bill focuses on striking the right balance between 'meaningful protection', where he has been ranked as the top global influencer for data privacy, and 'the maximization of economic and social value', where he is also one of the top influencers for everything from cybersecurity, and digital transformation to govtech and smarter cities. He also appears weekly on TV/Radio (BBC, RT, etc) as an expert on these topics - more broadcast airtime than any other technologist in the UK.
As an entrepreneur, Bill is the founder and CEO of CrisisTeam.co.uk, where he works with an elite team of experts in incident response, cyber law, reputation management and social influence to help clients minimize the impact of cyber-attacks.