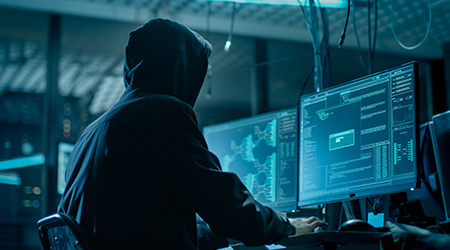 The requirements to guard against patient information leaking mean there are compelling reasons to ensure private mobile data is protected at all times.
The Health Insurance Portability and Accountability Act of 1996 (HIPAA)
is a federal law which
prevents the disclosure of sensitive patient health information
without the consent or knowledge of the patient. This means, when healthcare professionals store patients' protected health information on portable storage devices such as SSDs or USBs, these devices should prevent unauthorised users from viewing any information. This will offer more security in the event of a device being lost, misplaced, or stolen. The United States is not the only country or region with this kind of data protection legislation applicable to medical patient records. The EU has the
European Union Data Protection Directive (EUDPD)
, the UK has the
Data Protection Act
, Japan has the
Personal Information Protection Act
, and Australia has the
Australian Privacy Act
.